Reliably high quality.
Trustworthy workmanship, every time.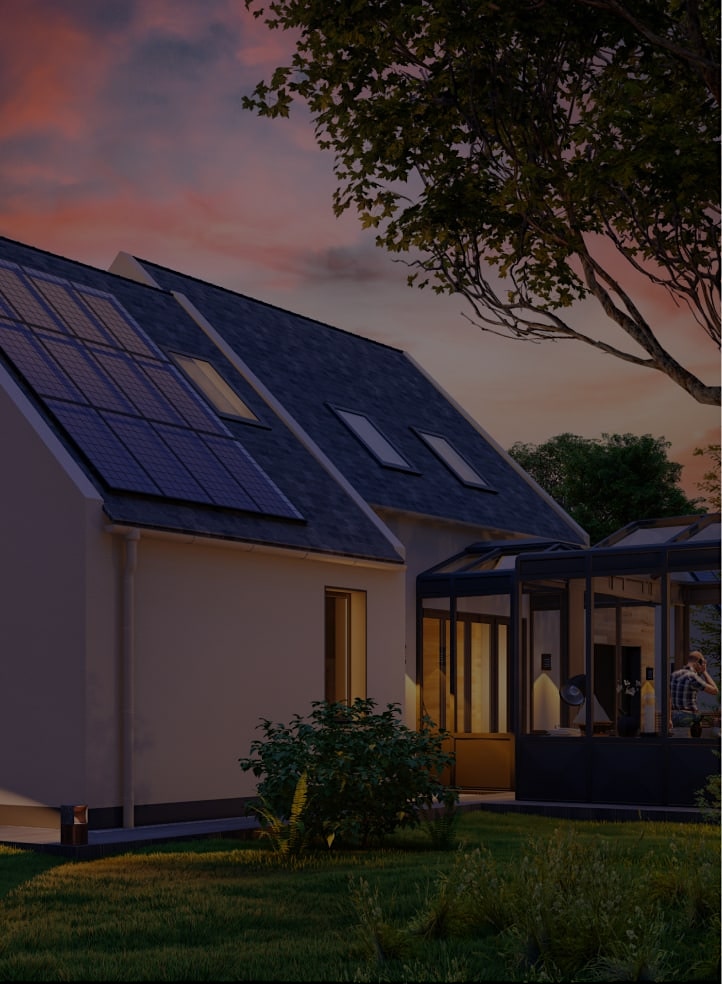 Residential
Beautiful, durable, professionally installed residential roofing systems.
Quality You Can Trust
Our Ruca Consulting & Construction team is known for performing the highest quality roof installations, replacements, and repairs. We adhere strictly to all building codes, never cut corners, and our work is performed to stand the test of time. We are honored to be known as the leading quality roofing firm serving Lakewood, Aurora, and Littleton, Colorado.
No cost, same-day roof inspections
Limited Lifetime Manufacturer Warranty
Over 30 years of combined experience
10 Year Workmanship Warranty
Energy efficiency options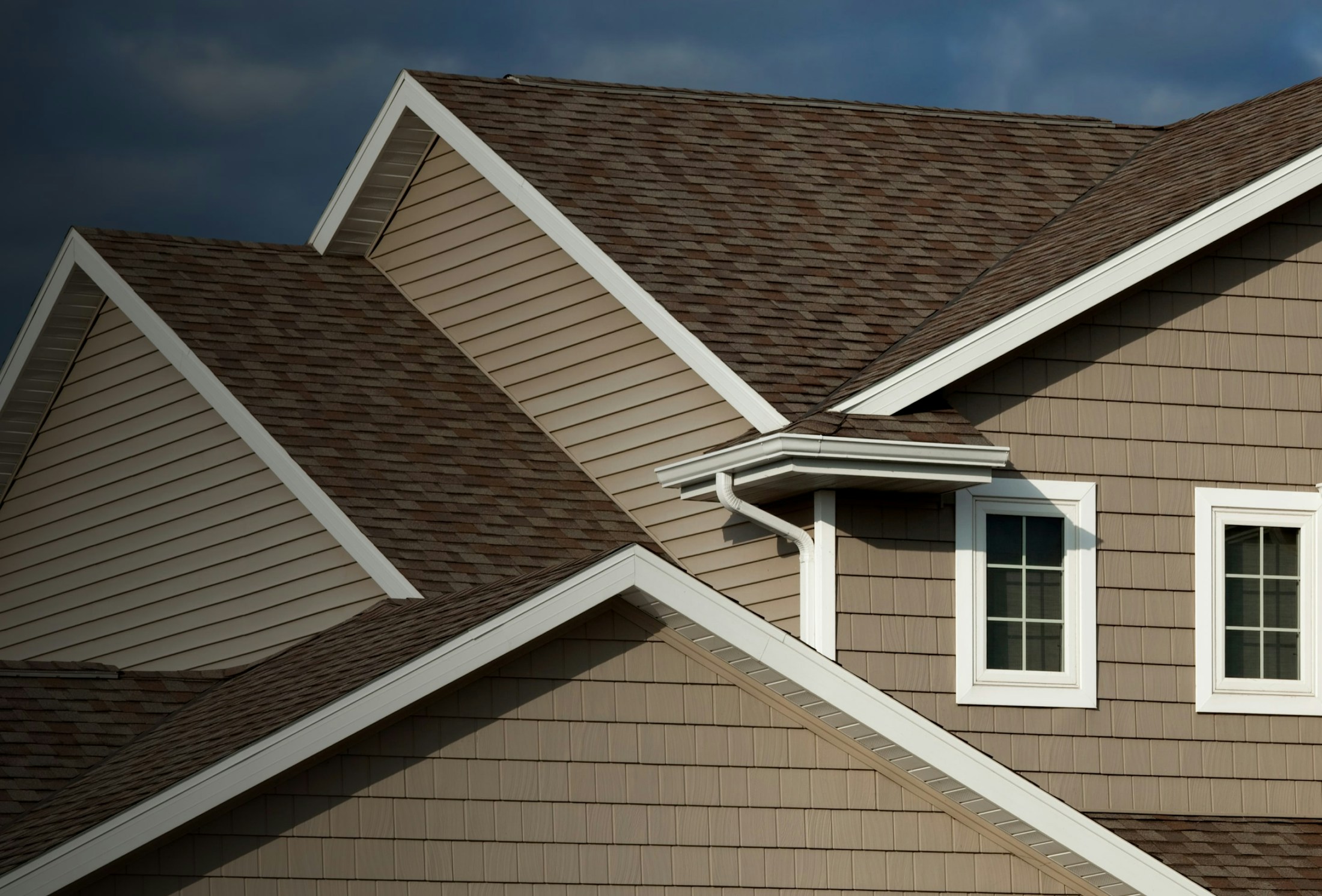 Schedule a Free 
Damage Estimate
Start charting a pathway to your restored home.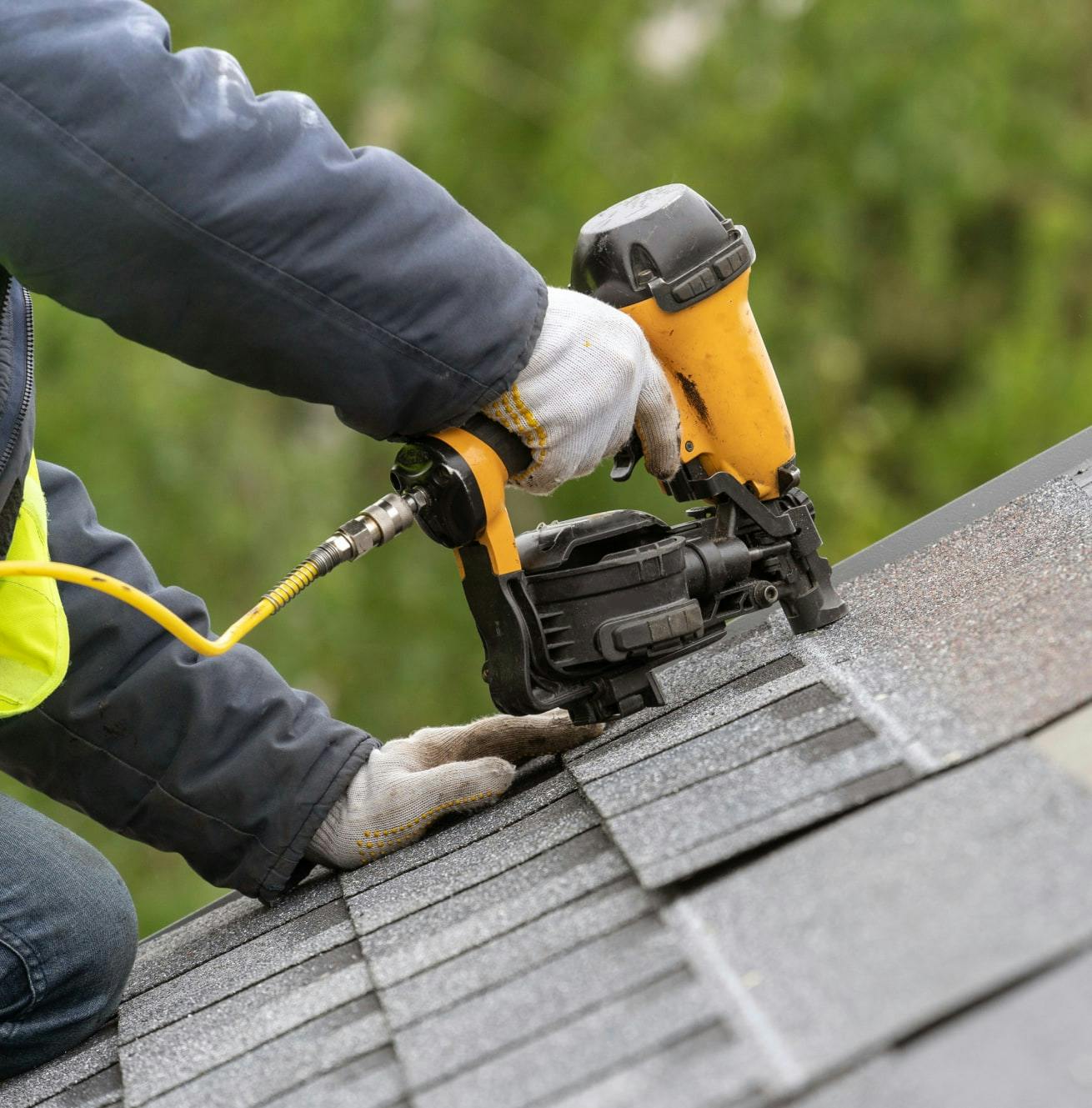 Residential Roofing Services
Your roof protects the home structure from rain, wind, hail, and snow. Homes in Lakewood, Aurora, and Littleton can be seriously damaged when a weather system moves through. When it happens, you have no time to wait for help. At Ruca Consulting & Construction, you can expect a fast response, quality work, and reasonable rates. For roof repairs, installations, and emergency work, our team is known for delivering the highest quality roofing services. We work directly with homeowners, respond fast, and our work truly is second to none.
Hail damage
Roof Repair & Replacement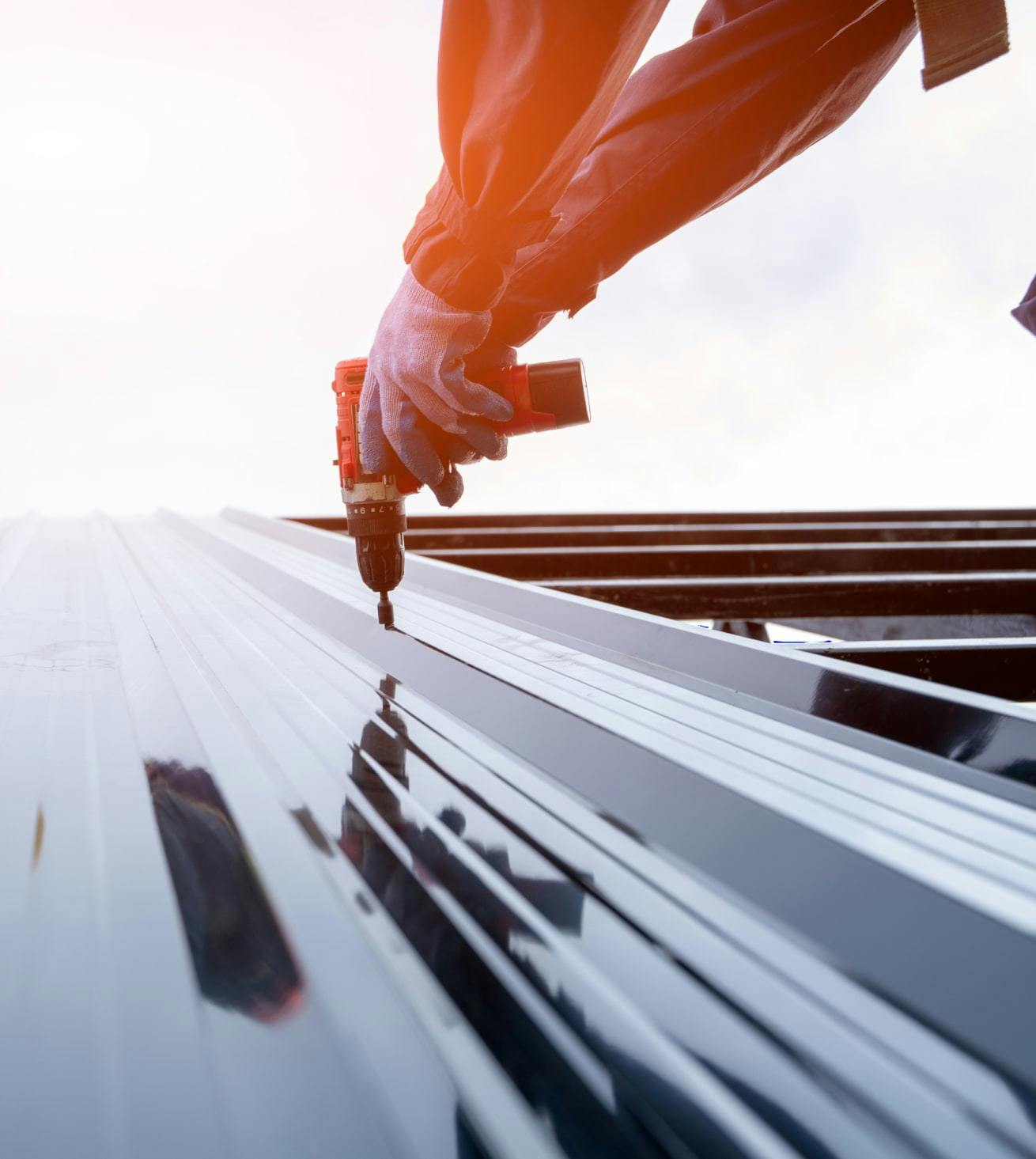 Commercial Roofing Services
Commercial property owners and managers need a roofing contractor they can rely on to strictly adhere to building codes, perform superior quality work, and bring the skills to resolve any problem, including weather damage, hail damage, roof repairs and installations. At Ruca Consulting & Construction, our team is responsive, talented, and ready to take any commercial roofing issue with total professionalism.
Commercial Roofing
Multi-Family Properties
Top-notch service, very professional
Aaron and team were awesome with my home repair. Top-notch service, very professional, and they really helped out with all the hail and wind damage done to my house last year. Definitely recommended!
Ruca was very good to us.
Ruca was very good to us. Aaron took the time to hear out our needs, concerns, requests, and damages during the event of the Denver hailstorm. We felt like he had our back. He is both professional and friendly. We recommended him to two other coworkers, to whom he also offered highly regarded service. He even took on a referral and hired out one of...
Excellent attention to detail!
Great experience with Ruca! Aaron and his team were patient and accommodating, and took the time to do the job right, with excellent attention to detail!
Roofing was done to perfection in a single day…
The original contractor I signed up with never followed through on scheduling my repairs. Ruca Consulting and Construction Inc Denver CO came to my rescue. They contacted my insurance company and came up with a solid plan to complete the needed repairs in a fast, efficient, and timely manner. Roofing was done to perfection in a single day, painting...
Ruca was great to work with, from start to finish!
Our roof was damaged from a hailstorm, and Ruca was great to work with from start to finish! They made it a very smooth process by working closely with our insurance provider to make sure everything was taken care of. I would highly recommend!
My house and garage look amazing!
Great company to work with after my house was hit by a June hailstorm! It was such a smooth and quick process and now the roof on my house and garage look amazing!
Quality of work was great!
Ruca Consulting, and Aaron, were amazing! They explained everything very thoroughly throughout the process, presented a variety of options, and went to bat for me when it came to dealing with the insurance company, and increased what was originally quoted. Quality of work was great! Would definitely recommend!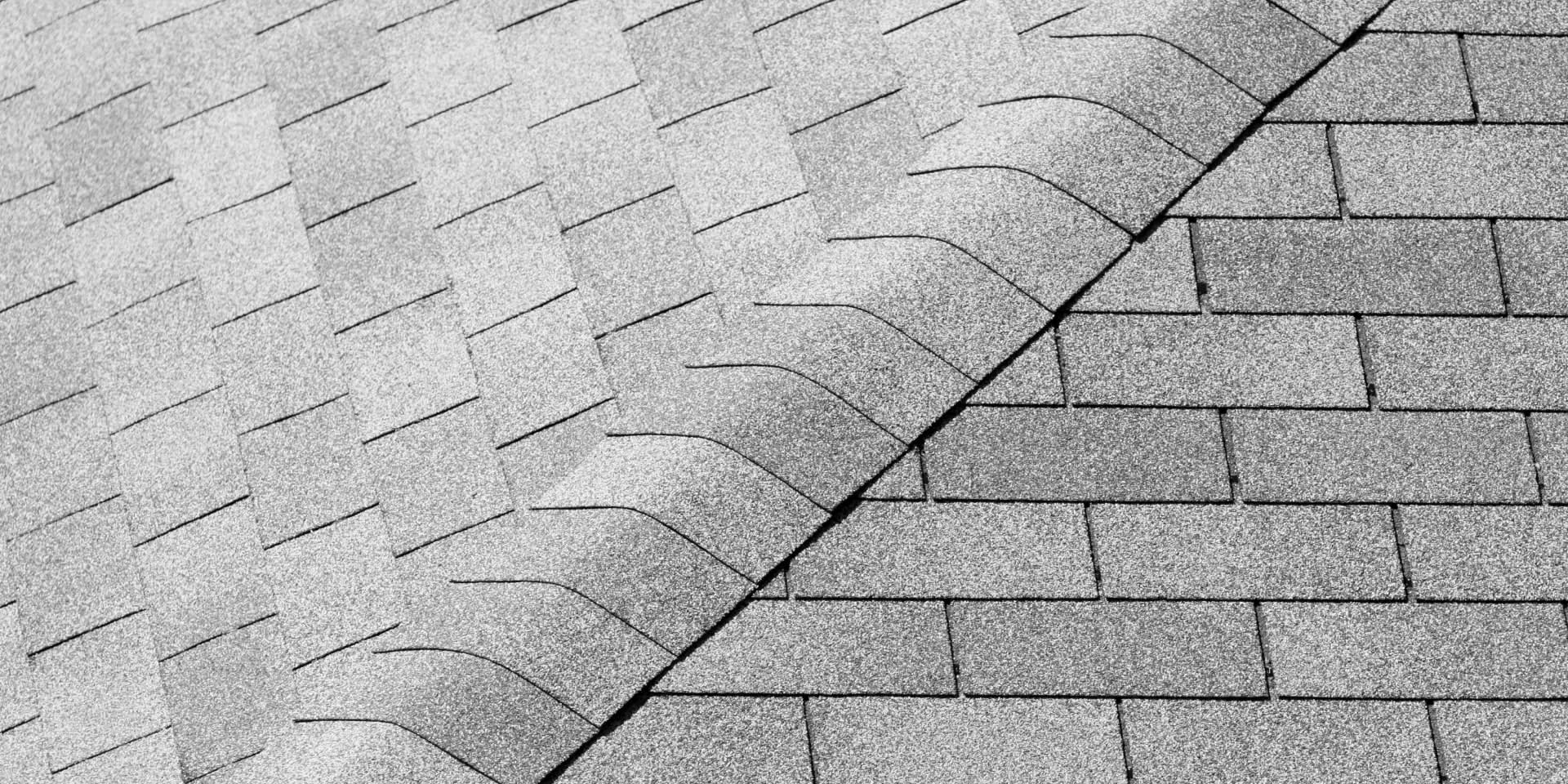 Roofing Systems
At Ruca Consulting & Construction, we install and repair all types of roofing systems, including asphalt shingle, clay tile, metal roofing, and other roofing systems for residential properties. For commercial buildings, we install and repair metal roofing, TPO roofing, EPDM, modified bitumen and built-up roofing, install green roofing options, and bring the skills to professionally install steep slope roofing systems. Frequently Asked Questions
Have questions about residential roofing or roof damage? Get some basic facts about roof repair, installations, and why Ruca Consulting has a longstanding reputation for excellence.
What services does Ruca Consulting offer?
Ruca Consulting provides quality roof construction and repair in the Aurora, CO, area. Your roof is exposed to the elements all year round, and even the best roof will need repairs from time to time. Storms and hail are likely to damage your roof, especially at high altitudes. If you suspect your roof has been damaged by hail, storms, or other severe weather, we also offer a free damage assessment to help you assess the damage.
What should I do if my roof has been damaged?
Not all damage to your roof is visible to the untrained eye. While some damage is clearly noticeable, such as leaks and broken shingles, other damage can go unnoticed. Though it may not be visible, the integrity of your roof may be weakened, leading to more costly and extensive damage later on. If your roof has been damaged or you suspect it may have been, we recommend that you contact us as your first action. A trained professional can provide an assessment of the damage and advise you on any needed repairs. This is important to have before contacting your insurance company.
Does my roof need to be replaced?
A well-constructed roof will typically last for 10 to 20 years. This will also depend on the quality of materials used, its installation, and what damages it has sustained. At Ruca Consulting, we are committed to providing quality roofing that lasts up to 30 years or more, depending on the materials installed. Our aim is not just to restore the roof you had, but to upgrade it significantly. It may be time to replace your roof if any of the following apply:
More than 12 to 15 years old
Missing or curling shingles
Leaks or discolored ceilings and walls
Damaged flashing
Moss or algae growth
What sets Ruca Consulting apart?
We are passionate about protecting the environment, always going above and beyond to avoid contributing to global warming. With high-quality roofing that lasts for many years, we can increase the resale value of your home and avoid unnecessary waste of materials. We strive to provide durable and superior roofing that lasts for 20 to 30 years, upgrading your existing roofing system at least three or four tiers. Following building codes by the letter is important to us, and we never cut corners.
Safety and Security
Providing the Resources You Need